After my video last week on what I am self hosting: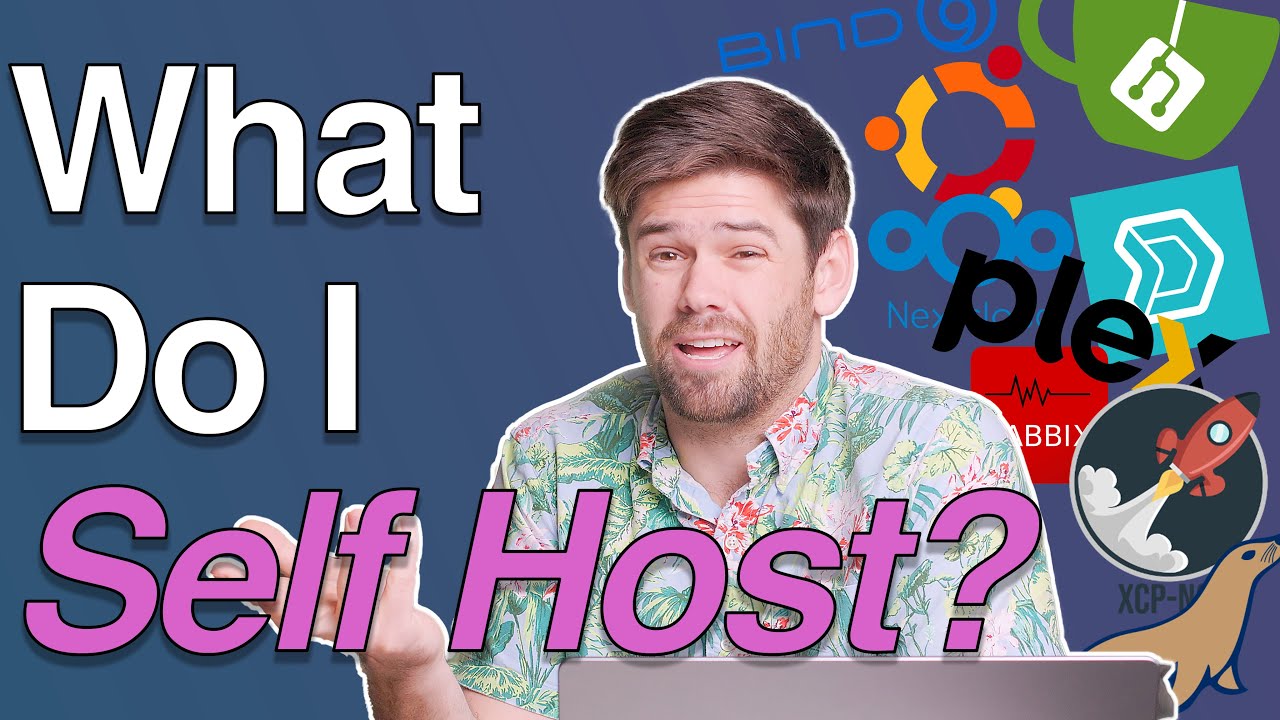 I had a few people ask about my database backup script. I am going to do an upcoming video on it, but because I need to add the code somewhere, so I made a write up on www.spacerex.co! Write up here:
Let me know what you think & if this still needs a video!