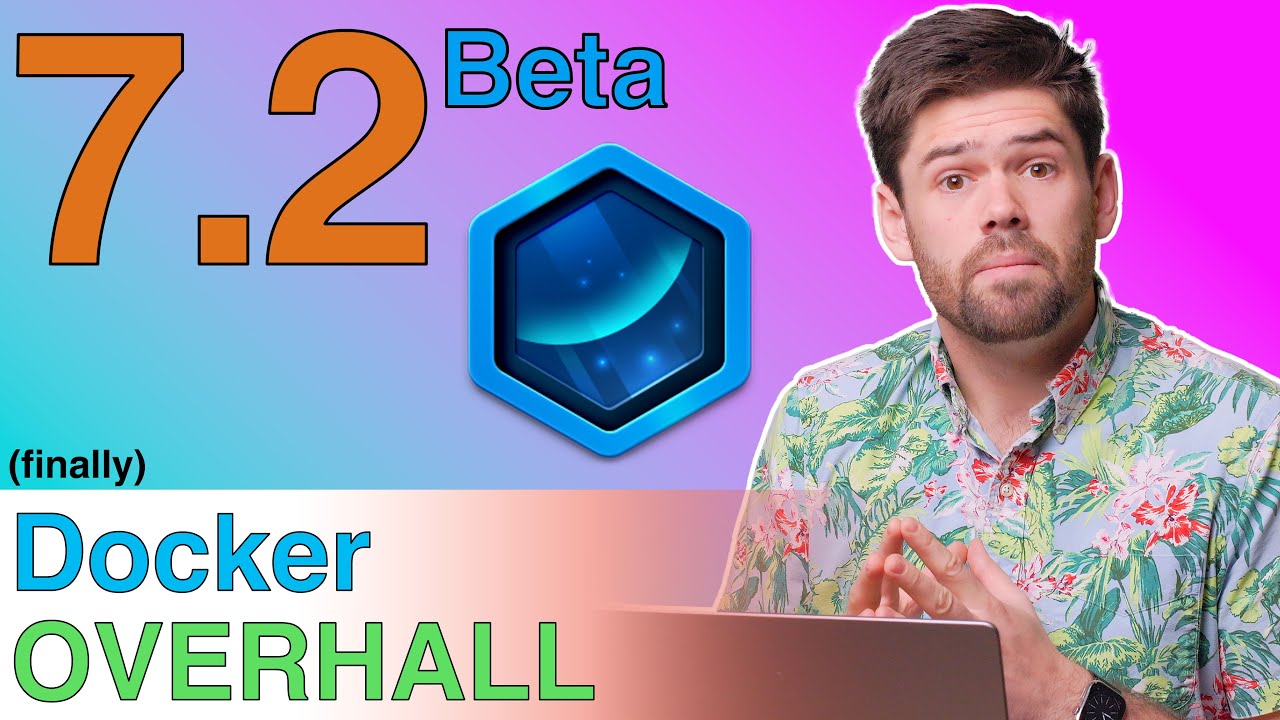 In Synology DSM 7.2 Beta docker has been replaced by container manager. With one really stand out feature, container manager now supports docker compose!
Docker compose makes deploying docker containers really easy, and also repeatable. Pretty much every single docker man page has a section for 'docker compose'
The other notable update: updates docker containers can now easily be updated!